Cambodia is a Southeast Asian nation bordered by Vietnam on the east side, Laos on the north, Thailand on the northwest, and the Gulf of Thailand on the southwest. As such, it lies on a sweet spot for scuba diving making it a popular choice for world scuba divers. It is also said that unknown dive sites in Cambodia are sprouting everywhere since there are many areas left unexplored. This is very exciting especially for scuba divers whose main goal is to explore the marine world. Below are the best dive spots in Cambodia for your reading pleasure. Take note that some diving areas in Cambodia belong to protected waters so enjoy your dive without causing damage to the beautiful and pristine reefs.
Condor Reef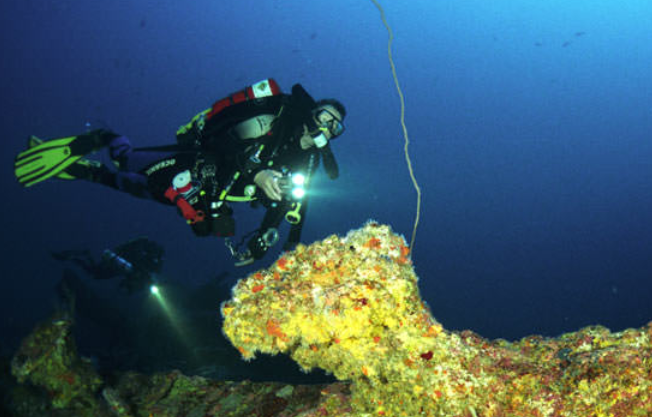 The Condor Reef offers the best visibility in Cambodia diving making it a favorite amongst scuba divers. You can explore lovely underwater architecture which also serves perfect for your underwater photography. Encounters with big sharks and large pelagic fishes is not uncommon here making it a really really interesting dive site. Some lucky divers swears to seeing whale sharks more than once during their dives.
Koh Prins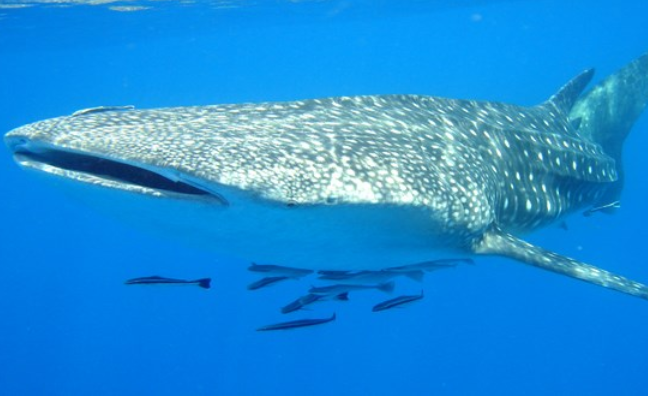 If you really want to see majestic whale sharks, Koh Prins is the right place to be. It features a sandy bottom with many boulders covered with fascinating hard and soft coral. The marine life here is amazing including large pelagic fishes such as barracudas swarming a 30 meter drop off.
Koh Russel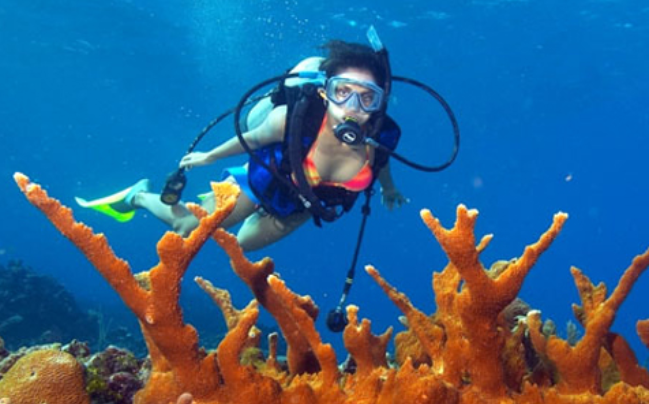 Koh Russel is home to the amazing Ream National Park and being a protected area brings a lot of diving opportunities for scuba diving. It is largely a pristine underwater world filled with fascinating marine life. All divers of all levels can enjoy anemonefish, pipefish, and gobies on any dive made possible by an abundance of healthy coral in the area. The perfect visibility also means that you can greatly see marvelous pelagic fishes swarming in the area. It is always fun for a diver to be surrounded by large schools of fishes just playing above the beautiful coral that exude from the ocean floor like amazing towers.
Koh Rong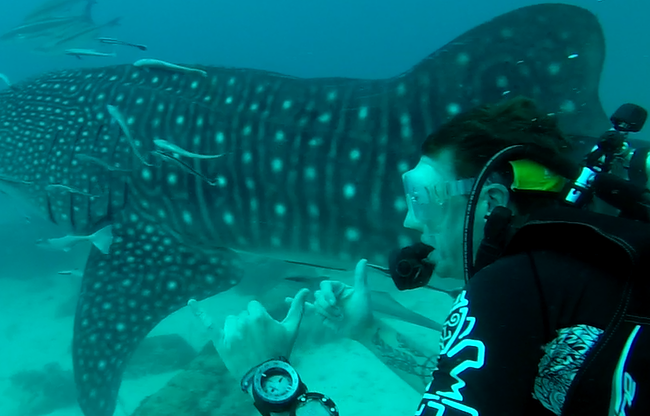 Koh Rong is a pristine dive site and this means you'll find it quite challenging to get here but the exciting diving opportunities make all your efforts totally worth it and some more. For scuba divers Koh Rong offers the best underwater experience. The marine life is largely untouched so seeing wonderful fishes is not at all hard. Some pelagic fishes include curious cobia, scorpionfish, stingrays, sea stars, and nudibranchs.
Koh Kong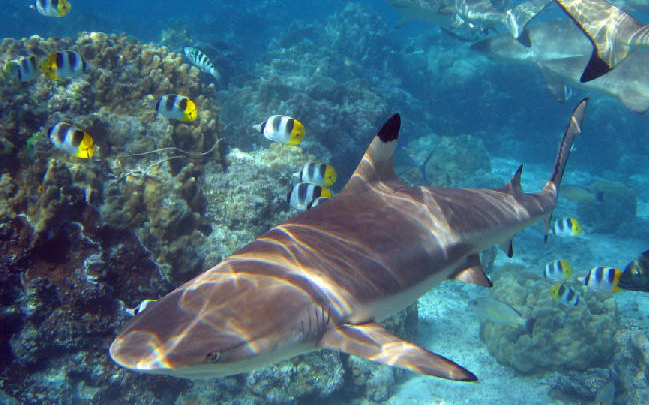 Koh Kong perfectly sits between Koh Rong and Koh Rong Sanloem making it a tiny island with two primary dive sites. Beginner scuba divers will love this place for its shallow waters with great visibility. The dive sites on the west of the island sport various colourful coral, large parrotfish, boxfish and large schools of yellow goatfish just to name a few while the south offers night time fun diving to see cat sharks, blue spotted rays and various species of eels feed on the rich waters in the area.